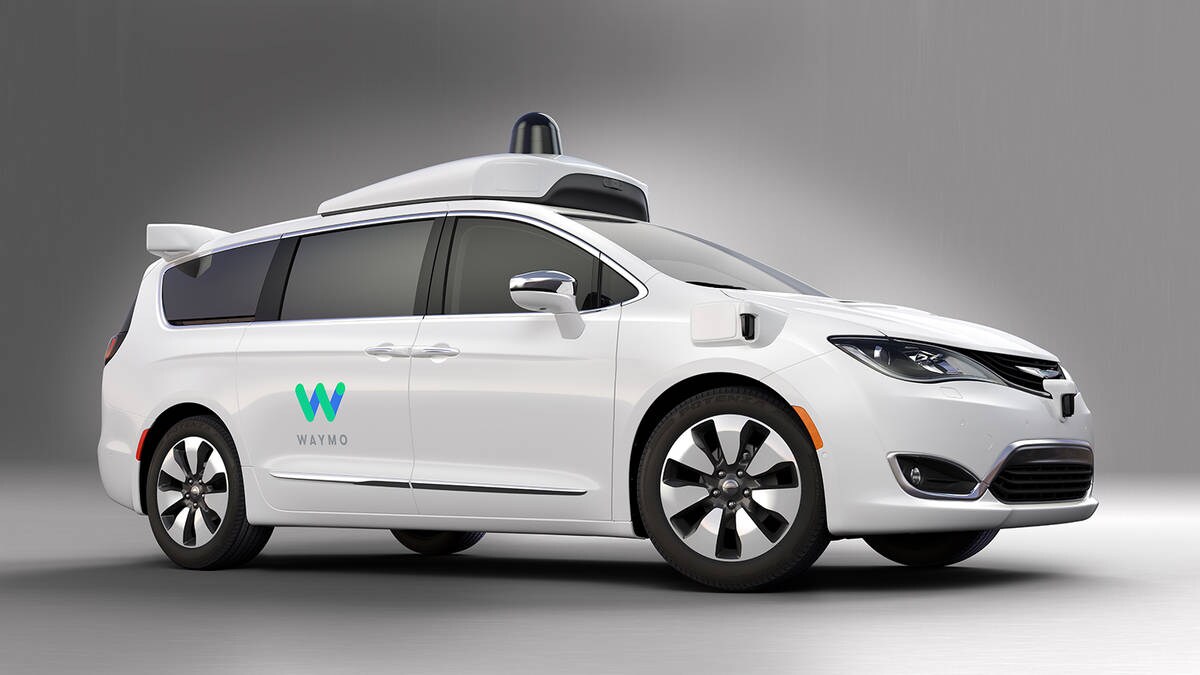 Chrysler is working with Google to help provide a new way in forward mobility. Autonomous vehicle developer and Google company, Waymo, has partnered with Chrysler in the development of self-driving vehicles. Previously known as the Google self-driving car project, Waymo, is using 100 new Chrysler Pacifica minivans to develop a fleet of vehicles designed to test its latest technologies in actual vehicles, not the two-person 'pods' that have been spotted.
The Pacifica hybrid minivans were outfitted with the latest in LIDAR (light detection and ranging), radars, and cameras, along with the necessary software updates to provide Waymo technicians with a vehicle capable of transporting up to eight passengers with all the amenities that the latest Chrysler minivan has to offer.
While self-driving vehicles are still several years away from reaching the marketplace, consumers don't have to wait to see the 2017 Pacifica hybrid at Griffin Chrysler in Milwaukee.
The new Chrysler Pacifica was developed with families in mind, and provides impressive interior amenities, along with a refined driving experience. Learn more about available trim packages and interior options on our Pacifica model research page, or browse through our new inventory to find dozens of new minivans for sale at our Chrysler dealership. Once you've found the new Pacifica in the color and trim level that makes sense for your active lifestyle, contact a product specialist at Griffin's Hub in Milwaukee by calling (888) 378-5237 or using our inquiry form to schedule a test drive.