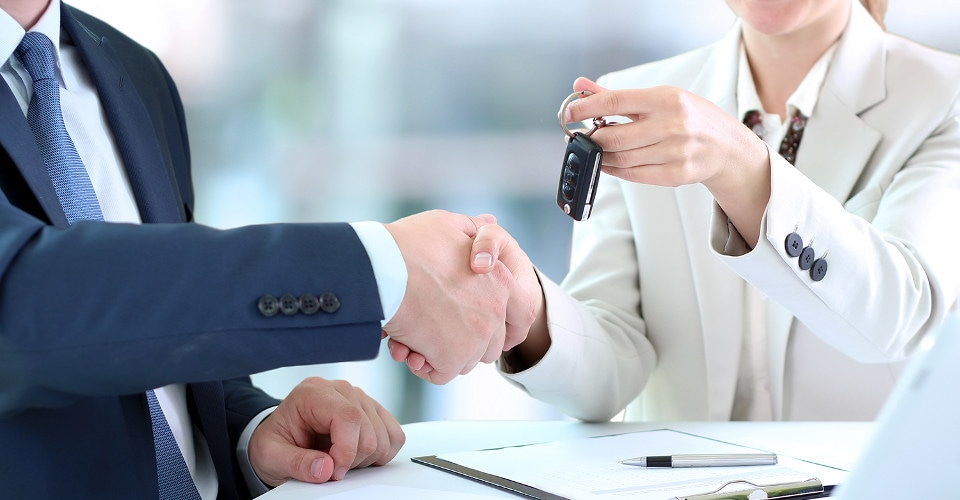 What are factory-direct incentives? They're deals that come directly from the manufacturer, no middle man involved, that allow customers to get into the latest cars, trucks, and SUVs at our Chrysler, Dodge, Jeep, and Ram dealership in Milwaukee for less. Whether you're looking to have a lower lease payment or save thousands of dollars off the MSRP of a new model, factory-direct incentives are your best option.
We've taken the time to provide detailed answers to frequently asked questions below, but you can always speak to an expert at Griffin's Hub by calling our team at (888) 378-5237.
Which Incentives Are Available Currently at Griffin's Hub?
Chrysler, Dodge, Jeep, and Ram update incentives every month to provide customers with the best deals available. Special offers can include cash back or bonus cash, specific discounts, low APR, and special lease deals. What do these mean to you? They mean affording a car that might have been out of reach without a special deal. Available incentives often include:
Special Lease Pricing. Lease for less with factory-direct lease offers. These offers usually come with a smaller amount of cash required up front and cost-effective payments.
Low APR. A special annual percentage rate that can range from as low as 2.9% to 0%, depending on the offer. Low APRs can make payments much more manageable.
Cash Back or Bonus Cash. These offers are created to help shoppers save hundreds or even thousands off the MSRP of a new model.
Special Discount If you're a recent college graduate or a member of the military, you can qualify for special offers and save even more.
How Much Can I Save With Factory-Direct Incentives?
That depends more on the incentive, but deals with low APRs or cash back offers can save thousands of dollars off the MSRP of a new Chrysler, Dodge, Jeep, or Ram vehicle. Take a look at the current incentives, and then contact a product specialist at Griffin's Hub in Milwaukee to learn how you can drive the new car, truck or SUV that you deserve for less.
Does My Credit Score Matter For Incentives?
Yes. Credit scores are a key factor that determines whether or not you qualify for an incentive. Most require a minimum credit score of 700 to qualify.
Can I Apply Online?
Absolutely. If you want to get pre-qualified for a finance or lease deal from the comfort of your home or office, you can. Fill out our online application and get the auto loan or lease deal you need to fit a new Chrysler, Dodge, Jeep, or Ram vehicle into your monthly budget.
Do You Have Questions About Lease Or Finance Incentives?
Get in touch with an expert at Griffin's Hub to discuss the latest offers or to learn if you'll qualify. You can reach our team through our contact form or by phone at (888) 378-5237 to get more details on available finance or lease offers.