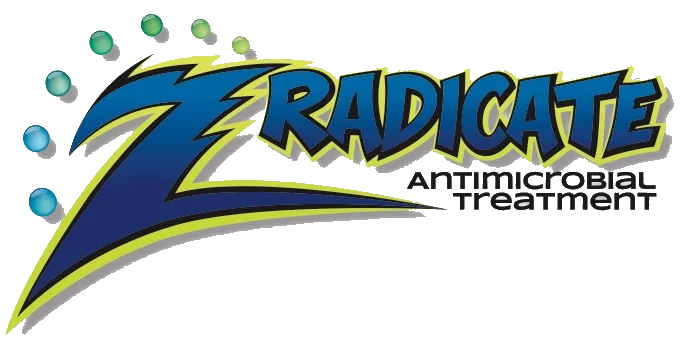 Zradicate is a Disinfection & Antimicrobial treatment exclusively available at the GRIFFIN Automotive Group.  Specifically developed for automotive use, Zradicate is like hand sanitizer for your vehicle.  It is effective against germs, bacteria, viruses and mold.
Our sanitization process covers all interior surfaces in the passenger cabin, trunk & cargo areas-even the air ventilation system!  The disinfectant eliminates over 99.9% of the harmful microbes that can be hazardous to you or your passenger's health.  Once we've cleaned, sanitized and deodorized the spaces & surfaces of your vehicle with Zradicate, you can drive in comfort with the peace of mind you expect.
Consider getting your vehicle treated with this revolutionary auto sanitation process at any of our GRIFFIN dealerships.  Call to schedule your Zradicate appointment today.  Or, complete the form below for more information.