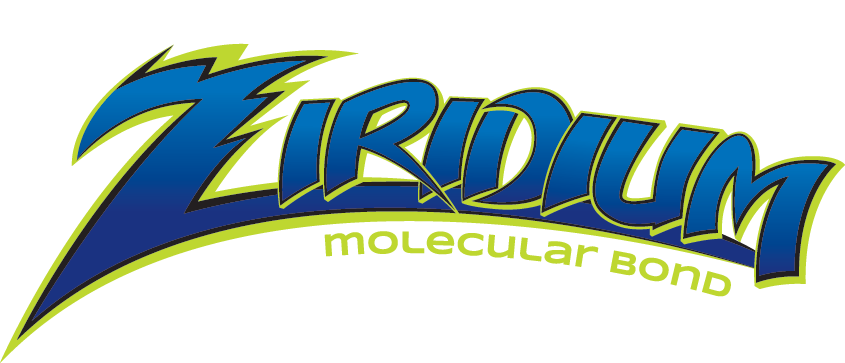 Ziridium Molecular Bond Ultimate Appearance ProtectionKeep Your Vehicle Looking Newer Longer!
Protection From Common Events Impacting Your Vehicle's Value
Environmental protection from Bird Drops & Etching, Water Spotting, Tree Sap, Loss of Gloss, Oxidation, Acid Rain and Love Bug Damage. Interior Protection from Oil Stains, Food Stains, Beverage Stains, Vinyl Fading, Leather Fading and Burns, Cuts, Rips & Tears.* Exterior protection from Minor Dents and Headlight Yellowing and Fogging. Alloy Wheel Protection from Cosmetic Damage. And, Windshield Protection from Minor Chips* and Minor Cracks.*
EXTERIOR ENVIRONMENTAL HAZARDS
INTERIOR STAINS, RIPS, TEARS AND BURNS*
DENTS
COSMETIC WHEEL DAMAGE
WINDSHIELD CHIPS*
FADED HEADLIGHT LENS
Windshield Protection

REPELS WATER
EASES CLEARING OF SNOW & ICE
RESISTS UV, ACID RAIN & HARD WATER DAMAGE
REDUCES GLARE
MINIMIZES EFFORT OF BUG REMOVAL
LIMITS EXTERNAL FOGGING
DRAMATICALLY REDUCES ROCK CHIP DAMAGE
Get the finest ECO-friendly automotive environmental protection available in today's market! Industry leading technology backed by legitimate product performance testing and top insurance carriers makes Ziridium the leading choice of consumers nationwide.
*Not available in all states. Please review your product warranty and terms. www.ziridium.com