Enjoy the secure feeling knowing you're protected by the Nation Safe Driver's Complete Titanium Plus Protection Plan. Fast response and excellent service are just two reason why millions of motorists rely on nation Safe Drivers for on-the-road protection. They've been providing service for 50+ years!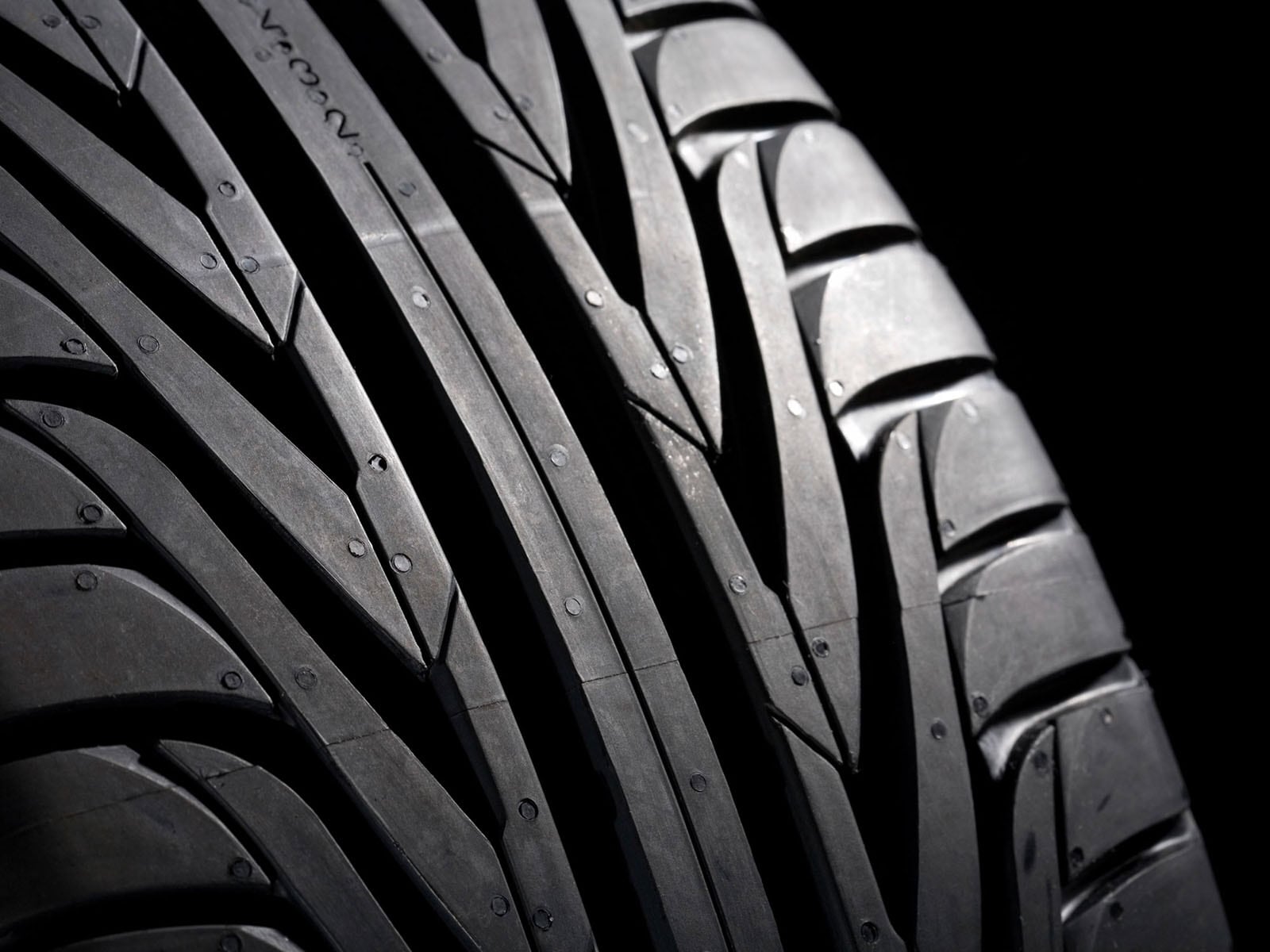 TIRE & WHEEL PROTECTION
COVERED ROAD HAZARDS: Potholes, nails, glass and other road debris causing tire damage beyond normal wear & tear.
FLAT TIRE COVERAGE: Be reimbursed for the reasonable costs you incur to repair a flat tire (caused by a road hazard) while operating the vehicle on a public street.
TIRE REPLACEMENT: Be reimbursed for the reasonable costs you incur to replace a tire, if the tire covered is unrepairable due to the damage (caused by a road hazard).
WHEEL/RIM PROTECTION: Be reimbursed for the repair or replacement of wheels rendered unserviceable due to a road hazard. Wheel will be replaced if it cannot be repaired.
MOUNTING/BALANCING & STATE TAXES: Be reimbursed for reasonable costs incurred for mounting, balancing, valve stems & tire disposal for any tire replaced. Be reimbursed local & state taxes for any tire/wheel replaced.
PAINTLESS DENT REPAIR (DENT & DING)
Utilizes special tools & techniques to push dented metal back to its original form.
Permanently removes door dings & minor dents with no harm to the factory finish.
Repairs can be performed at the dealership, your home or office.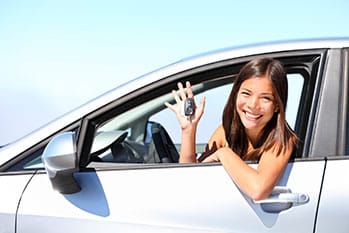 KEY/REMOTE REPLACEMENT
If your key/remote is lost, stolen or destroyed, we will pay for a replacement.
24-HOUR EMERGENCY ROADSIDE ASSISTANCE
TOWING SERVICE: Your vehicle may be towed to the destination of your choice.
ESSENTIALS FLUIDS & SUPPLIES DELIVERY: Includes delivery of gas, water, oil or any supplies needed to get you back on your way. We pay for the delivery, you pay for the cost of the fluids & supplies.
FLAT TIRE ASSISTANCE: We will change your flat tire with your good spare.
BATTERY ASSISTANCE: All of our trucks can jump start your dead battery & tighten cables, as needed.
LOCKOUT SERVICE: If your keys are lost, broken or you are locked out of your vehicle, we will send a professional to open it for you.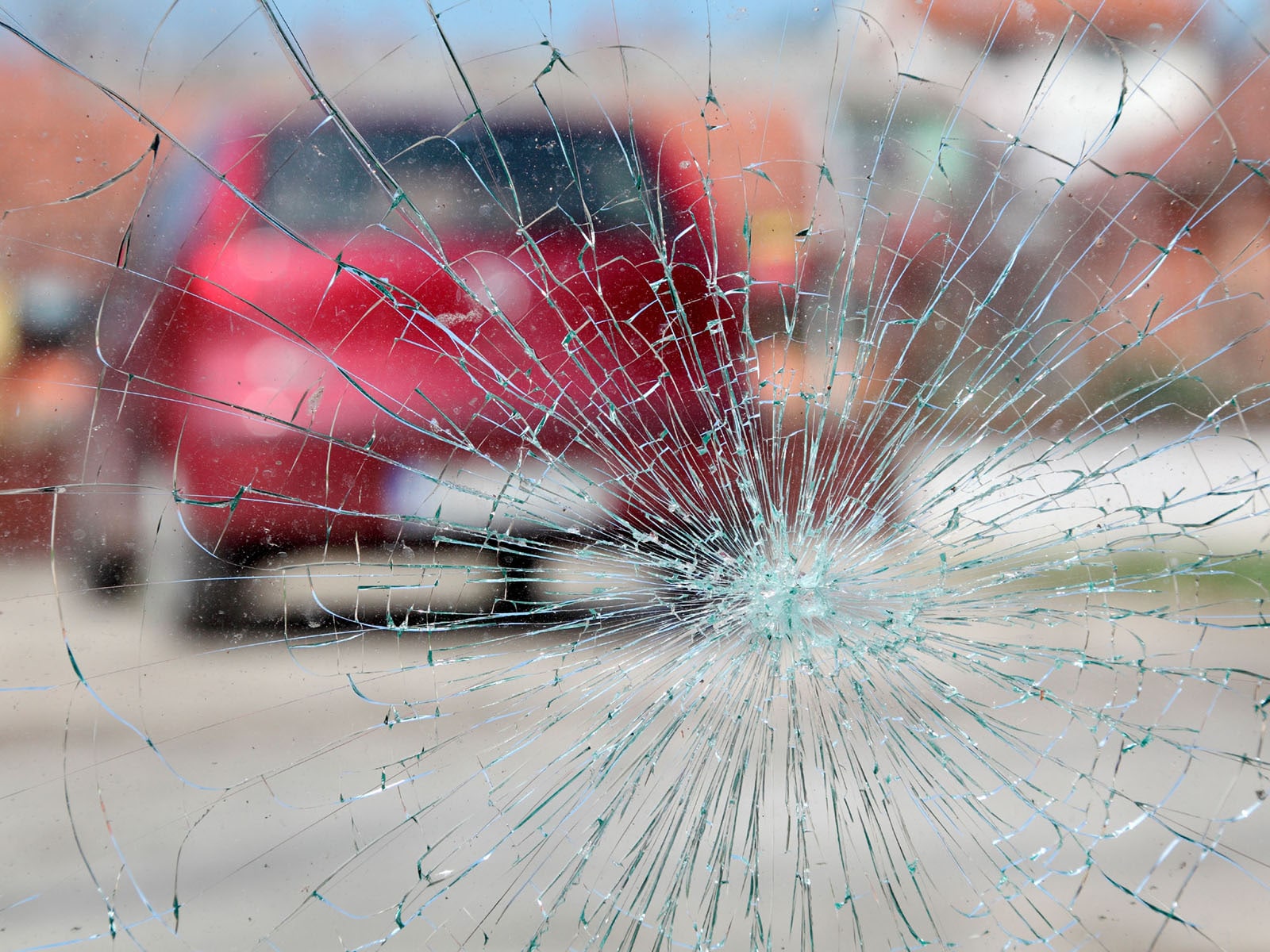 WINDSHEILD REPAIR PROTECTION
Front windshield repair of minor chips & cracks caused by propelled rocks or road hazard debris while driving on public roads, streets & highways.
This will not increase your vehicle's insurance premiums, if used.
Repairs can be performed at the dealership, your home or office.